Plans to axe jobs at the Environment Agency will be raised at fresh talks this week despite assurances from the Prime Minister that no jobs would be cut during the current flooding crisis, a trade union claims.
The GMB said a meeting has been arranged for Thursday at which they believe a timetable will be discussed for pressing ahead with up to 1,700 redundancies.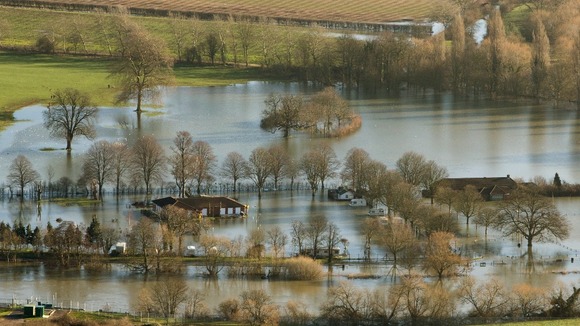 Last week the Environment Agency (EA) announced that any job cuts would be put on hold as it dealt with the effects of widespread flooding, a position reinforced by David Cameron as he visited areas affected by the bad weather.
The GMB said it was clear the agency would press on with redundancies after the floods have receded, calling the plan "ludicrous".
PM will 'try and learn lessons' from flooding crisis: Latest updates