In November, police released an image of a male motorcyclist they wanted to speak to in connection with the killings.
The French Gendarmerie released an artist's impression of a motorcyclist who was seen riding in the area shortly before the four murders took place.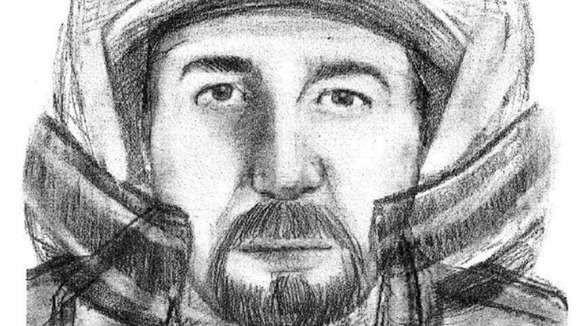 Background: Prosecutor say e-fit man could be murderer or key witness
The man's helmet was said by Mr Maillaud at the time to be "very particular" and one of only a few thousand models worldwide, with a bottom section which opened laterally to reveal the lower face.
Read more: Man arrested over Alps killings