Neighbours have been re-living the horrific events here this morning as the emergency services battled to save Eliza-Mae's life - she was just six days old.
She had spent the first three days of her life in an intensive care unit. She only came home at the weekend and spent two nights in the nursery inside the house.
The joy of homecoming for her parents Patrick and Sharon shattered in a matter of moments this morning.
Police have seized the family's pet dog - it is an Alaskan Malamute like the one pictured here. It is not a banned dog under the Dangerous Dogs Act.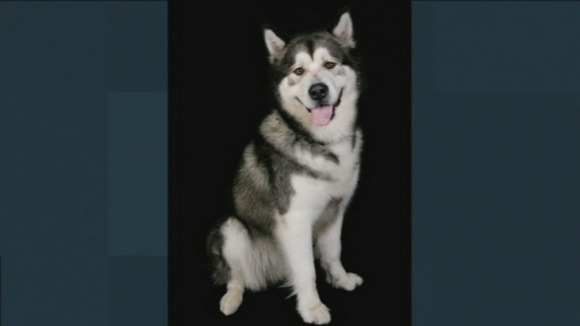 Police are awaiting the results of a post-mortem examination, but what is clear is that this community is in shock tonight at what has happened.