The number of UK-born children identified as being trafficked for sexual abuse more than doubled last year.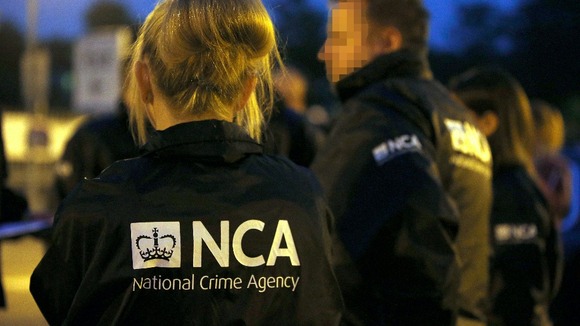 Data released by the National Crime Agency (NCA) showed that 56 minors who are from the UK were flagged up as potential victims of trafficking for sexual exploitation in 2013, a rise of 155% on the previous year.
It is not clear whether they were being taken out of the country or moved within the UK, the NCA said. The number of foreign children identified as being at risk also rose by 11%, to 88.