The fire service's biggest mobilisation since the Second World War is being hampered by shortages of staff, equipment and training, firefighters have claimed.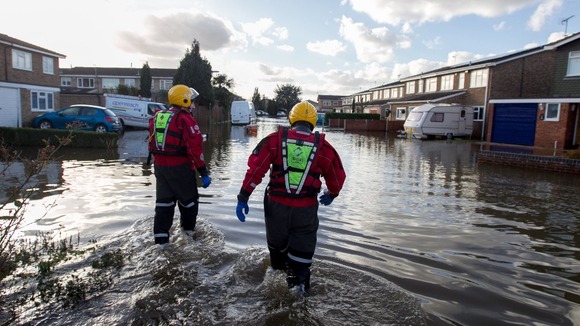 The Fire Brigade Union said it was becoming clear that "serious budget restrictions" caused by cuts were creating problems such as understaffed operations, a lack of equipment and inadequate training, which were creating greater risk for firefighters and the public during the flood crisis.
The union said the it was a collating reports of problems from members involved in the huge number of rescues and evacuations since the severe weather hit.