Energy prices used to get the blame for pushing up inflation but not this month.
Small rises from some energy companies were cancelled out by the removal of green taxes.
Read: Fuel bill cuts after Government pledge
Looking at the detail of the components of inflation usually gives some insight in which way the wind is blowing but this month things look to have ground to a halt.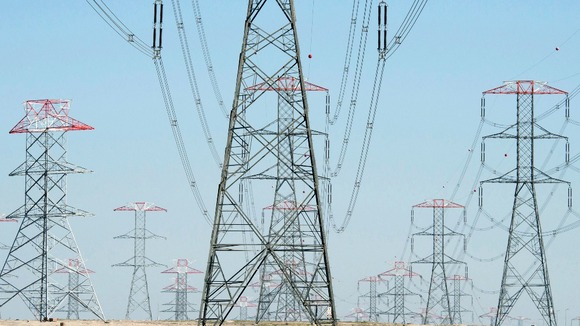 Prices have fallen for peculiar things like "cultural events" - winter prices are lower at some attractions ­and DVDs.
Upward pressure came from baby wipes and toothbrushes. I¹m not making this up.
Reading the runes in that mix would be very hard except perhaps the very lack of direction tells us that inflation will stay where it is for some time.