Insurance bosses will meet ministers later to discuss their response to the flood crisis after it emerged victims have received £14 million in emergency payments so far.
Senior representatives of leading firms are due at 10 Downing Street for talks over the Government's calls for a "stepped-up national effort" to deal with the impact of the extreme weather.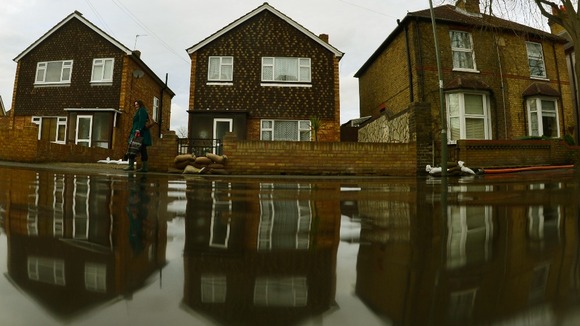 They have been asked to demonstrate what efforts they are making to get households back on their feet "as quick and as simple as possible", Number 10 said.
On top of the £14 million in successful insurance claims - typically between £500 to £3,000 - £24 million has been paid out for emergency accommodation, the Association of British Insurers (ABI) said.