A 48-year-old man arrested in connection with the the killings of a British engineer and his family in France is believed to be a former policeman.
Saad al-Hilli and his wife Ikbal, from Claygate in Surrey, and her mother Suhaila al-Allaf, who lived in Sweden, were all fatally shot on a remote forest road in Chevaline near Annecy on September 5 2012. Local cyclist Sylvain Mollier was also murdered.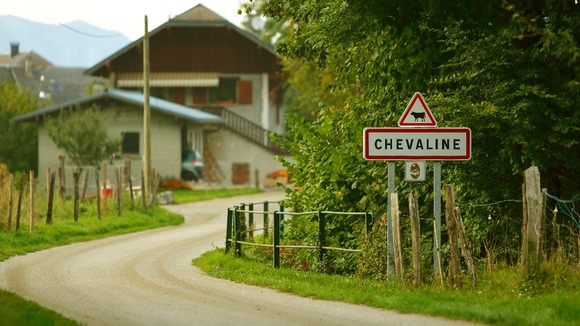 French police today arrested a 48-year-old man, from the Haute-Savoie region of France, in connection with the killings.
According to local media, the man is a former municipal policeman who lived close to the scene of the murders in Chevaline. Investigators were said to be looking into places that he had frequented.