David Cameron says he is giving the unemployed "new hope and responsibility" by cutting their benefit payments.
In an article for the Daily Telegraph, the Prime Minister responds to Britain's most senior Roman Catholic, the Most Rev Vincent Nichols, who said changes to the welfare system had left many in "hunger and destitution".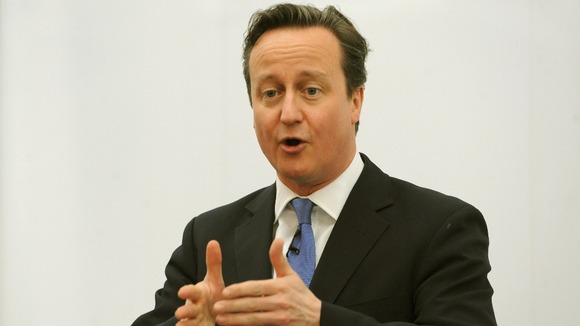 Watch: Rev Nichols: No doubt welfare system needed reform
In the article, Mr Cameron argues the Archbishop of Westminster's criticism is "simply not true" and says the overhaul of the benefits system was about "doing what is right" and not simply "making the numbers add up".