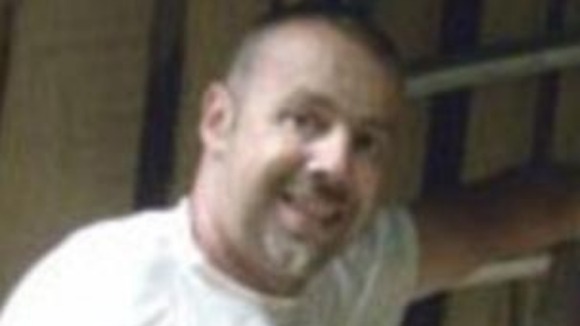 In a press conference today, French police investigating the Alps murders expressed their anger that the above image of a 48-year-old man currently in custody had been leaked to the media.
He was a hunter who lived close to the scene of the crime and was known to have an interest in collecting WWII guns, the prosecutor said.
He was not abroad at the time of the killings and it would have been logistically possible, given his movements, to have been in the area when the murders were committed.
A Luger weapon found at his house was not the same as the one used to kill the al-Hilli family, the prosecutor said.