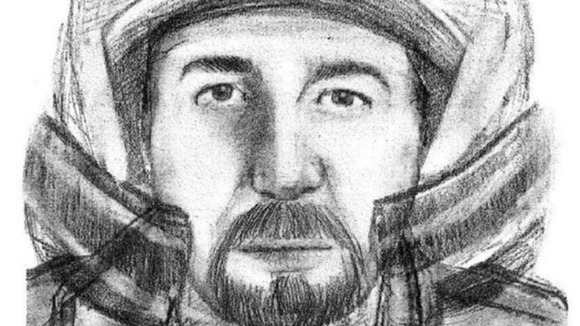 When the police issued the above photo-fit image last year, they received around 100 phone calls from the public.
A number of those phone calls led them to the 48-year-old man they now have in custody - someone who has spent 20 years as a police officer, acting more as a traffic officer than a criminal officer.
He left the police force in 2013 and has since gone on to work in the security industry in Switzerland.
A large number of guns and grenades have been seized from properties linked to the man since his arrest.