The Prime Minister has said he is giving the unemployed "new hope and responsibility" by cutting benefit payments and claims his welfare reforms, according to the Telegraph
The newspaper reported that David Cameron said it was part of a "moral mission" for the country.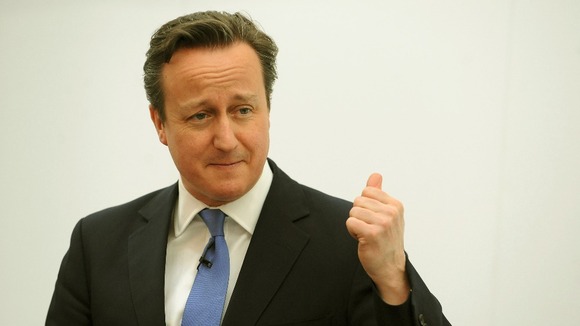 Mr Cameron argues that the recent criticism of the changes by the Archbishop of Westminster is "simply not true".
He said the overhaul of the benefits system, led by Iain Duncan Smith, was about "doing what is right" and not simply "making the numbers add up".