European migrants will face tougher tests before they can access a range of benefits in the UK from the beginning of March, Iain Duncan Smith has announced.
Read: IDS pledges to change 'Benefits Street' culture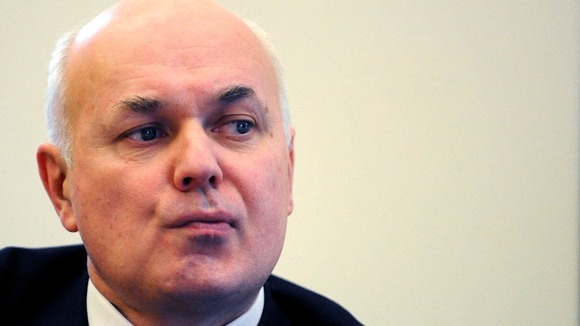 Migrants from the EU will have to prove they have earned around £150 a week for three months before they can qualify for "worker" status, the work and pensions secretary has said.
If they can prove they have worked in the UK, then EU migrants will have access to some child benefit, child tax credit and jobseeker's allowance if they lose their employment, as well as housing benefit.
Anyone with earnings below that threshold will face a fuller assessment of whether their work was "genuine and effective", with the possibility of being denied worker status.
The earnings threshold will be set at the level at which people start paying national insurance, £149 a week in 2013/14, and £153 a week in 2014/15.
Read: Govt to deny housing benefit to jobless immigrants