Britain's men's curling victory means that Team GB are now guaranteed to have their biggest Winter Olympics haul since 1936.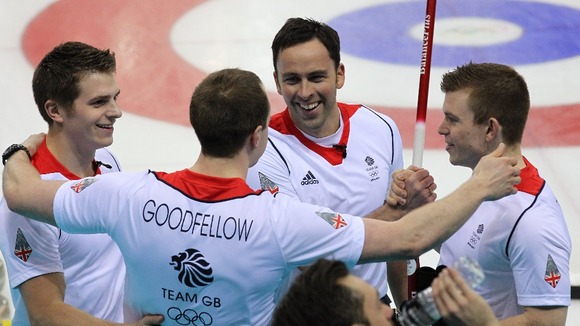 Skip David Murdoch led his team to a 6-5 victory over world champions Sweden, meaning they will come away with at least a silver medal in the final on Friday.
The women's team lost out on the chance of a gold or silver after being beaten by Canada, but they do still have a chance of picking up a bronze on Thursday.
Lizzy Yarnold took gold in the skeleton last week and Jenny Jones won a bronze medal in the slopestyle.