The cost of council tax rebates for flooding victims will be paid for by the Treasury, David Cameron has confirmed.
Some local authorities have already announced plans to exempt residents forced out of their homes from part or all of the bill.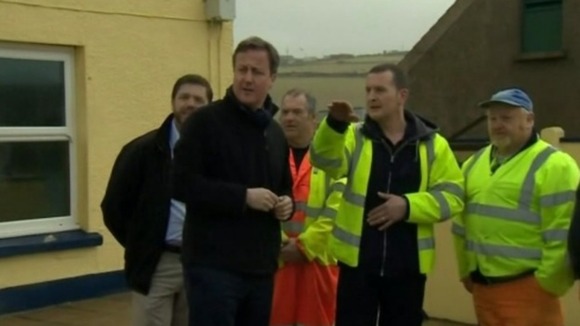 The Prime Minister, who is visiting West Wales on a tour of flood-hit parts of the UK, said councils which make the move will not lose out.