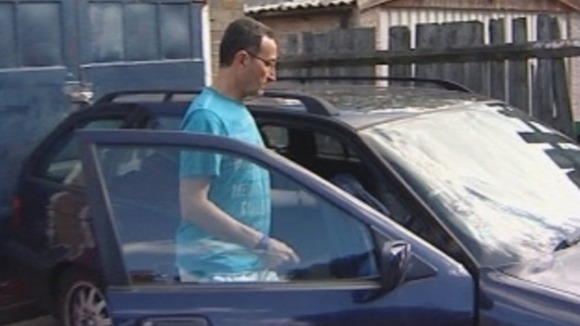 The brother of Alps murder victim Saad al-Hilli said the arrest of a 48-year-old - believed to be a former policeman - in connection with the killing, is "better than nothing".
Last month Zaid al-Hilli, who was arrested in connection with the shooting, had his bail cancelled by Surrey Police after the force decided there was not enough evidence to charge him with a crime.
Asked on Sky News whether this arrest, if it leads to a prosecution, would bring closure to him, he replied: "Well of course, I mean, anything is better than nothing. We'll see what happens. We can't raise our hopes."