The Director of Public Prosecutions, Alison Saunders, has given her first reaction to the acquittals of William Roache and Dave Lee Travis in the face of criticism about the decision to prosecute them.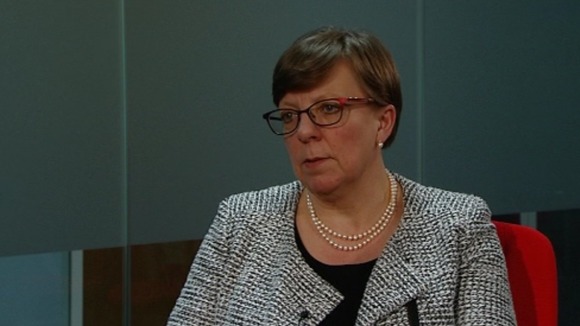 Alison Saunders told ITV News the cases were not a knee-jerk reaction to the Jimmy Savile scandal and the men were not scapegoats for the failure to prosecute Savile. She denied Operation Yewtree had turned into a celebrity witch-hunt.
Ms Saunders said it has always been difficult in sexual abuse cases to take them before juries but it was right to continue to do so and there had been convictions.
After the criticism that the police and prosecutors have faced, this is a robust defence from the head of the Crown Prosecution Service, who must decide if others like Freddie Starr and Gary Glitter should still be charged.