Parents should make time to look at the stars, make a tent, and sit and "think and dream" with their children, according to headteachers.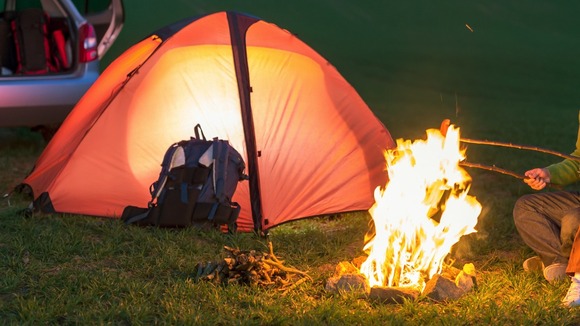 Mothers and fathers are an invaluable part of a child's education and should help their youngsters to continue learning after the school bell rings, it was suggested.
The advice comes in a new leaflet published by the National Association of Head Teachers (NAHT) and the Family Action charity, which is being sent to schools to pass on to parents.