The number of drivers who eat behind the wheel has risen over the last twelve months, research has shown.
Read: Controversial Wetherspoons pub opens on M40 motorway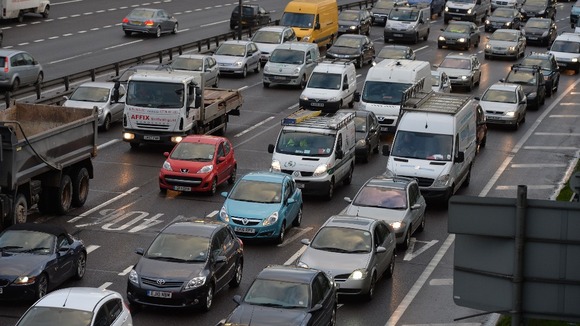 At least 29% of the 1,000 drivers quizzed by road safety charity Brake and Direct Line admitted to opening and eating food while on the road.
A further 33% said they had eaten food while driving but only after it was unwrapped and passed to them by another passenger.
Some 2% said they had narrowly avoided a crash, and were forced to brake or swerve to dodge a hazard because they had been distracted by food or drink.
Five per cent have shaved, combed hair or applied make-up in free-flowing traffic, while 15% have carried out personal grooming while their vehicle was stationary.
Read: Survey: A third of drivers have nodded off behind the wheel