Vladimir Putin is sending an envoy to Ukraine at the request of President Viktor Yanukovich to mediate talks between the government and opposition, marking Russia's first open involvement in the escalating crisis.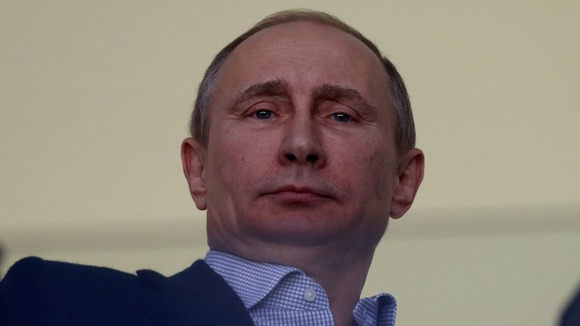 Russia has so far steered clear of the violent protests which began when the Ukrainian leader scrapped plans for deals with the European Union in favour of closer ties with Moscow.
A spokesman for the Russian president said: "Putin decided to send (Russian) human rights ombudsman Vladimir Lukin on this mission."