A shortage of defibrillators - which shock the heart - and a lack of public awareness could be costing thousands of lives every year, research suggests.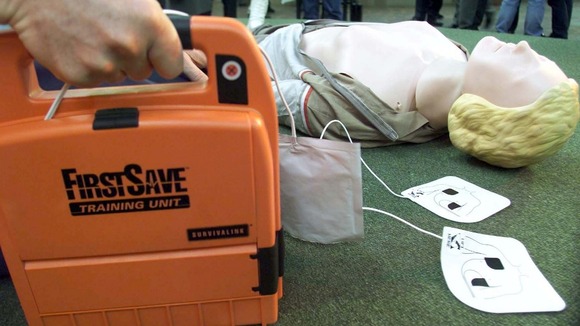 Experts found that fewer than 2% of heart attack victims in one county in England were treated with the device before an ambulance arrived - a figure described as "disappointingly low".
The British Heart Foundation (BMF) estimates that 60,000 heart attacks occur out of hospital every year across the UK.