Delayed rail passengers should be compensated in cash rather than vouchers, watchdog group Passenger Focus said.
Chief executive of the group David Sidebottom said the main reason passengers contact them are over concerns to do with train delays, refund conditions and levels of compensation.
Read: Train compensation 'a problem that needs addressing'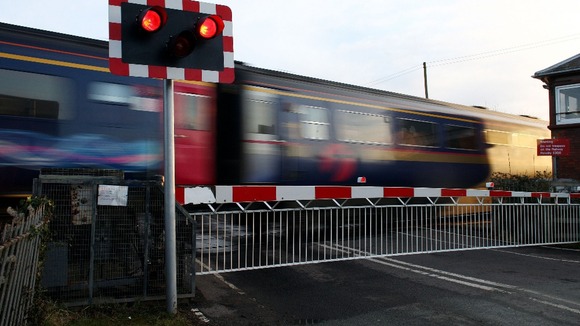 Mr Sidebottom said the group would like to see compensation regime improvements in new rail franchises being introduced over the next few months. Rail minister Stephen Hammond welcomed the findings of the report by the Office of Rail Regulation. He said:
"I am determined that passengers have the best possible experience on our railways so I welcome the ORR report.
"Our new franchising agreements are ensuring that more-generous compensation schemes are in place for passengers and it is essential they know how to claim. I will continue to push operators to do all they can to make sure passengers are fully aware of their rights."