Five disabled tenants have lost their bid at the Court of Appeal to have the UK Government's so-called "bedroom tax" declared unlawful.
The changes were introduced last April. People living in social housing who were deemed to have a spare bedroom were asked to downsize or accept a reduction in housing benefit.
Read: What is so-called 'bedroom tax'?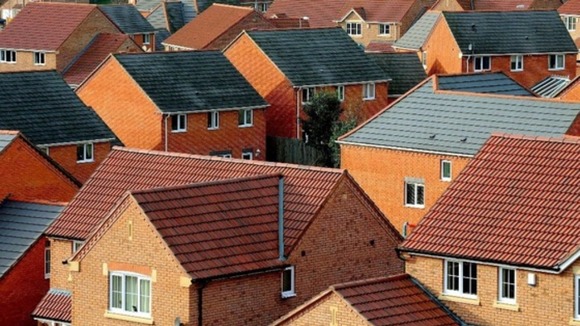 Two lone parents have lost their separate Court of Appeal challenge to the legality of the "benefit cap".
Judges rejected claims that the policy violates human rights laws and the common law because of its impact on vulnerable families.
Read: DWP expects 'very few' affected by 'bedroom tax' error