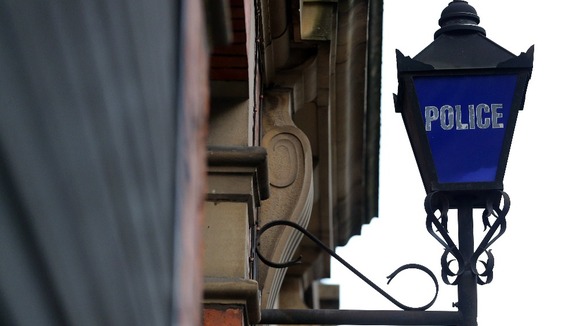 Magistrates should dispense on-the-spot justice inside police stations at peak times, a centre-right think-tank has proposed.
As part of a radical set of recommendations to speed up the criminal justice system and help deliver planned budget cuts of nearly 40%, the Policy Exchange has argued in favour of recruiting 10,000 new magistrates, boosting overall numbers to 33,000.
New magistrates could sit in police stations - including during evenings and weekends - and other community buildings and would oversee out-of-court disposals, which Policy Exchange says accounts for 20% of all criminal cases.