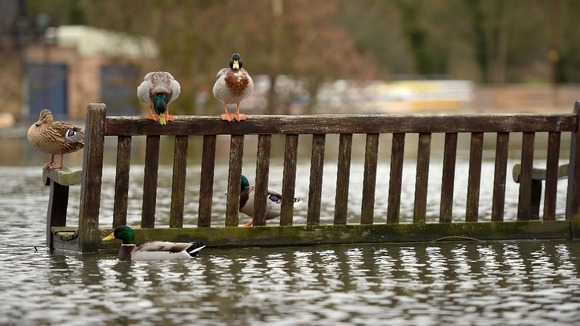 The Met Office advised councils to expect a dry winter in advance forecasts issued in November according to the Daily Mail.
The three-month forecast was also given to the Environment Agency and other contingency planners to tell them what to expect from December 2013 to the end of this month.
The paper claims a Met Office spokesman conceded the planning was 'experimental to some extent'.
Yesterday it was confirmed that the UK has seen the wettest winter on record, with some areas still under water.
Read more: Officially wettest winter on record