More than three-quarters of train passengers are unaware of their compensation and refund rights when trains are delayed or cancelled, according to a report by rail regulators.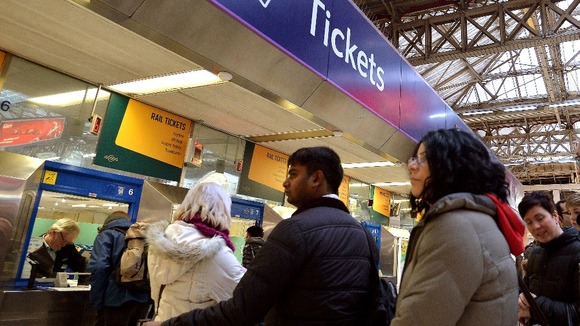 A survey and study groups revealed more than 75% of rail passengers "do not know very much" or "nothing at all" about what they are entitled to when services are disrupted.
Read: Rail fares: Where does the money go?
The Office of Rail Regulation report also showed that 74% of the passengers questioned said that train companies do "not very much" or "nothing at all" to proactively provide information about compensation when there are delays.