US President Barack Obama will meet exiled Tibetan spiritual leader the Dalai Lama at the White House today, as the US raises concerns about tensions and human rights in Tibetan areas of China.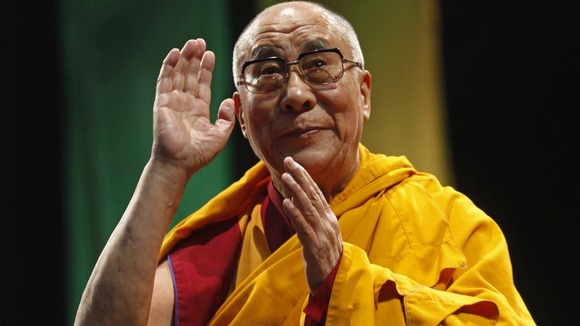 "We are concerned about continuing tensions and the deteriorating human rights situation in Tibetan areas of China," Caitlin Hayden, a spokeswoman for the White House National Security Council said.
Read: Dalai Lama - Bradford's Unlikely supporter - wishes team well ahead of final
"We will continue to urge the Chinese government to resume dialogue with the Dalai Lama or his representatives, without preconditions, as a means to reduce tensions," Hayden said in a statement announcing the 10am (1500 GMT) meeting.