Comments made by sports and equalities minister Helen Grant have been criticised by anti-sexism campaigners as "discouraging" at a time when female Olympians are leading the glory for Britain at the Sochi games.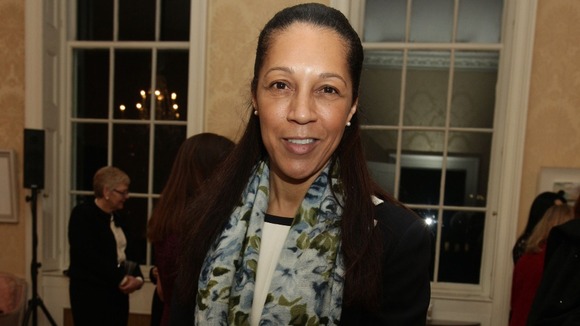 Founder of the Everyday Sexism Project, Laura Bates, said: "It's really the wrong approach to suggest that the only way for women to get involved in sports is to be girlie and feminine."It's actually discouraging for a minister to say this.
"With our great athletes performing fantastically at the Olympics, we still see media outlets focusing on the looks and femininity, which the comments seem to do too."
Lizzy Yarnold, 25, won the country's first gold medal at the Winter Olympics in the skeleton while Jenny Jones took a bronze in snowboard slopestyle and so did the female curling team.