Archbishop Vincent Nichols will be made a Cardinal by Pope Francis on today.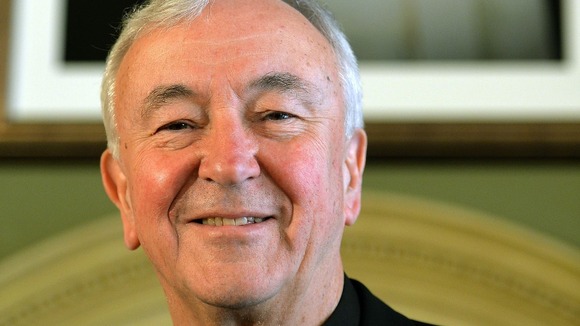 Read: Archbishop Vincent Nichols: Welfare cuts 'a disgrace'
The leader of the Roman Catholic Church in England and Wales will join 18 others being elevated to the rank of cardinal in a consistory ceremony at the Vatican.
Sixteen of them are under 80 - meaning they will have the right to vote for the pope's eventual successor.