Mexico's most wanted man, drug kingpin Joaquin "Shorty" Guzman, has been captured in Mexico by US and Mexican law enforcement officials, sources told Reuters, in what would mark a major coup in a grisly fight against drug gangs.
"Shorty" Guzman runs Mexico's infamous Sinaloa Cartel and is believed to command groups of hitmen from the US border into Central America.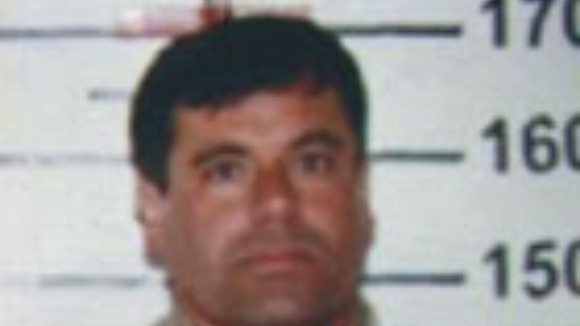 The United States had placed a $5 million bounty on Guzman's head and authorities in Chicago last year dubbed him the city's first Public Enemy No.1 since gangster Al Capone.
"Shorty" Guzman escaped a Mexican prison in a laundry cart in 2001 to become the country's most high-profile trafficker.He was indicted in the United States on dozens of charges of racketeering and conspiracy to import cocaine, heroin, marijuana and crystal meth.