Matteo Renzi, 39, will be sworn in as Italy's youngest prime minister ever today.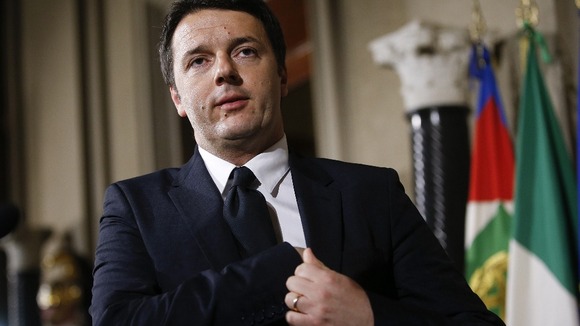 The centre-left Democratic Party leader unveiled his government yesterday and said the broad coalition will bring hope to the economically stagnant country.
Watch: Italy set to swear in youngest leader in history
After formally accepting the mandate to form the government, Mr Renzi said he will waste no time in enacting reform.
"We aim tomorrow morning to immediately do the things that need to get done," he said.