Mexico's most wanted man, drug kingpin Joaquin "Shorty" Guzman, has been captured, President Enrique Pena Nieto confirmed, announcing a major victory for the government in a long, brutal drugs war.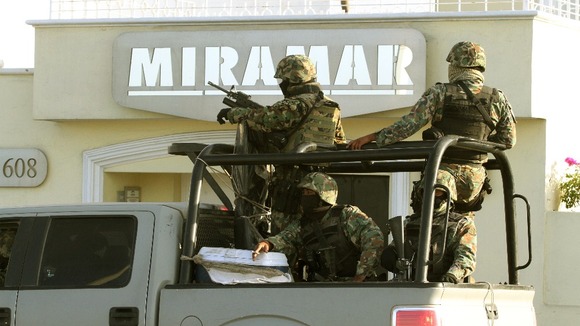 Pena Nieto confirmed the arrest via Twitter on Saturday and congratulated his security forces.
The capture is a huge political victory for Pena Nieto, who took office in late 2012. "Guzman is the jewel in the crown, the most wanted drug boss in recent years and in that sense this is a great success," said Jorge Chabat, an expert on drug trafficking at the CIDE research center.