A study from Monitor, which regulates England's 147 foundation trusts, said 39 trusts are now in deficit, almost double the 21 in the same period last year and more than the 24 expected.
The combined financial hole of these trusts is £180 million - higher than the £168 million anticipated, with 60% of the deficit concentrated in five organisations. A further 17 trusts have "very small" deficits.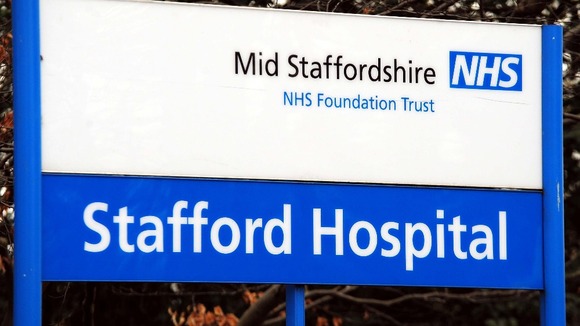 The Midlands is the most "financially challenged" region, with 14 of its 38 trusts being in deficit, including Peterborough, Mid Staffordshire, Sherwood Forest and Milton Keynes, the report said.
Overall, 40% (33) of acute trusts, 20% (one) of ambulance trusts, 11% (two) of specialist trusts and 7% (three) of mental health trusts are in deficit.