Greater Manchester Police have appealed for the public's help after a convicted murderer escaped while on day release.
Paul Maxwell, 49, absconded yesterday while with prison staff in Rochdale town centre.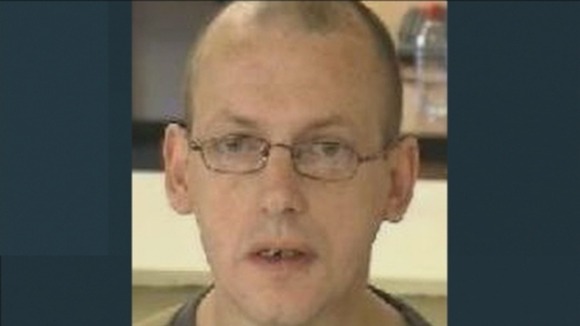 Police describe Maxwell as white, about 5ft 7in tall, of medium build with short brown hair and blue eyes.