Social media giant Facebook was left embarrassed after its new $16 billion (£9.58 billion) acquisition, WhatsApp, went down for more than two hours.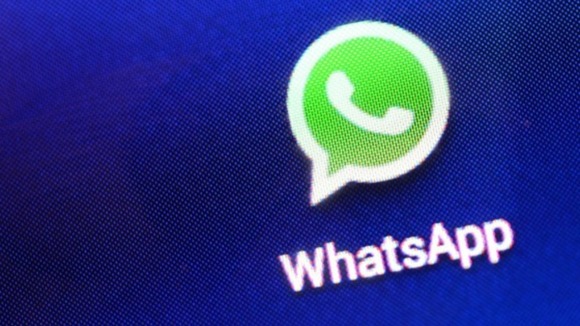 The team behind the instant messaging app, which was snapped up by Facebook on Wednesday, apologised to its more than more than 450 million monthly global users after suffering "server issues".
The highly popular mobile phone applications's chat conversations showed a loading asterisk and the alert "Connecting..." while the problems persisted.