An increase in the number of workers doing unpaid overtime in the public sector has almost entirely been driven by 250,000 more women working extra hours for free, according to a study by the TUC.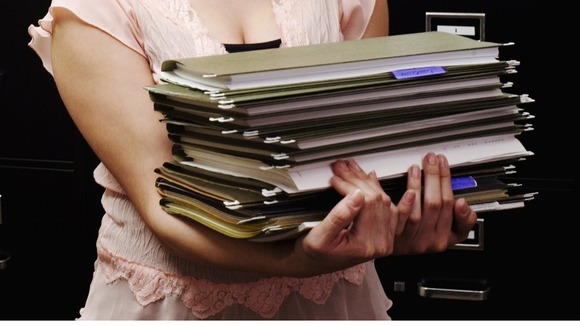 In 2003, more men than women did unpaid overtime in the public sector, but the position has been reversed, the research found.
Read: TUC: Government must enforce minimum wage fines
One in four public sector workers puts in at least an extra hour a week, the TUC said.
Around one in six staff in private firms worked extra hours for no pay, a figure which has largely remained unchanged over the past decade, although the amount of unpaid overtime has increased.