Former Soviet Union leader Mikhail Gorbachev has said the crisis in Ukraine stems from the government's failure to act democratically, according to the Associated Press.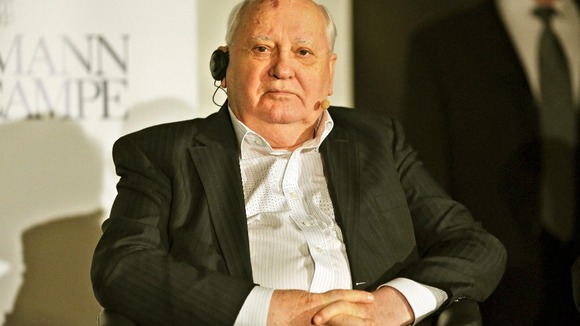 He spoke a day after demonstrators took over the capital Kiev and seized the president's office as parliament voted to remove him and hold new elections.
Mr Gorbachev said that the root cause of the unrest in Ukraine was an "interruption of perestroika", referring to his reform policies, and of the democratic process.