The NHS is "failing" thousands of patients with eating disorders who are being turned away by doctors because their condition is not deemed serious enough, campaigners have claimed.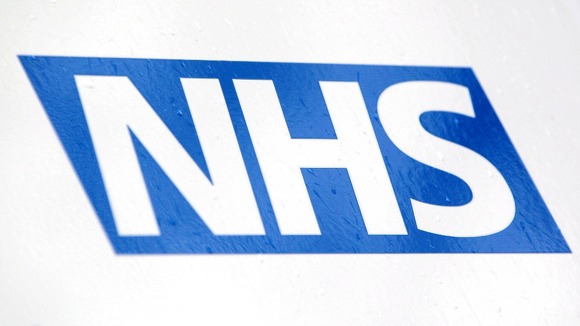 Eating disorder charity BEAT has teamed up with Cosmopolitan magazine to makes the warning as it launches a joint campaign to urge GPs to take the potentially-fatal illness more seriously and widen treatment for it.
The campaigners claimed doctors are increasingly waiting for a sufferer to show extreme physical malnourishment before they begin treatment - a probelm described by the magazine's editor as a tick box culture in the NHS.