Nokia is widely expected to launch its first Android smartphone at the Mobile World Congress tomorrow - and has hinted that it's new device will be called the X.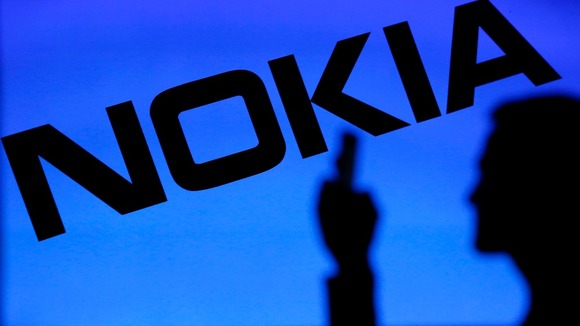 The manufacturer is expected to reveal the hotly-anticipated device at the world's largest mobile trade show, Barcelona's Mobile World Congress.
On the Finnish company's official blog, it has teased the new smartphone's name with four black arrow signs against a green background forming the letter X.
The handset - which is thought to be at the lower end of smartphone pricing - follows Microsoft buying Nokia's struggling mobile business in September in an effort to "accelerate" its challenge to Apple and Google.