Over 34 million 'will fail to get GP appointment'
More than 34 million people will this year fail to get an appointment with their GP when they seek one, the Royal College of General Practitioners (RGCP) has claimed.
The college's prediction that one in ten prospective patients will fail to secure an appointment when they wish is based on analysis of the latest GP Patient Survey, which was published in December.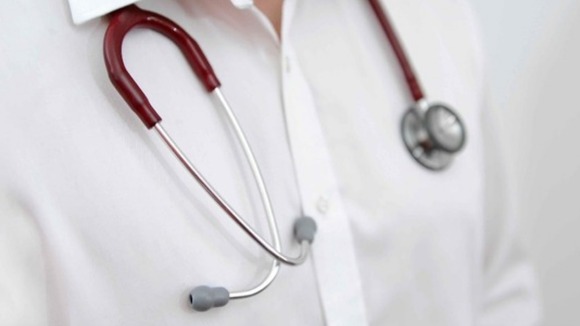 The RGCP said the number of people who would fail to get an GP appointment when they want one will continue to rise as Government cuts and the effects of an ageing population take hold.
GPs now see 340 million patients per year in total but the NHS budget for general practice has been cut by £9.1 billion in real terms since 2004, the college said.
Read: One in three GP practices fails to meet basic standards