Chancellor George Osborne has announced a new clampdown on tax evasion targeting offshore account holders.
He warned that anyone who fails to declare all of their income will have to pay the tax itself as well as penalties of up to twice that sum, and they could even face imprisonment.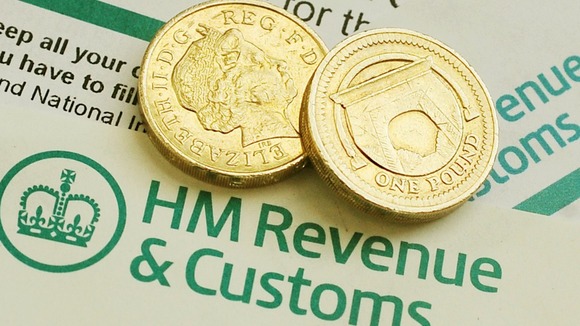 Mr Osborne said: "We're throwing all the resources of the HMRC, our tax collectors, behind this. We'll be running adverts to give people fair warning that if they're hiding money offshore overseas that's not acceptable.
"We will find people - they have to pay their taxes and ultimately this is about fairness".
The new campaign will run in national newspapers and weekly magazines from tomorrow.