Robert Mugabe celebrated his 90th birthday at a party-come-political rally in a football stadium, held a few days late due to a trip to Singapore for what aides said was a cataract operation.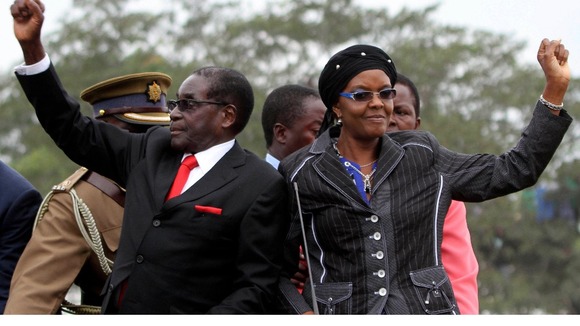 Mugabe appeared to show no signs of ill health after returning from Singapore and his aides have denied speculation he has been treated for prostate cancer.
Zimbabwe's sole ruler since the former Rhodesia gained independence from Britain in 1980, Mugabe is under Western sanctions. He denies human rights abuses and election fraud and blames Britain for smearing his name.