More than two thirds of Britons have condemned the cost of travel during school breaks, an exclusive poll for ITV News has found.
The ComRes survey found only 13% of adults agreed that current travel prices during school holidays were "fair" - compared to 71% who disagreed with the statement.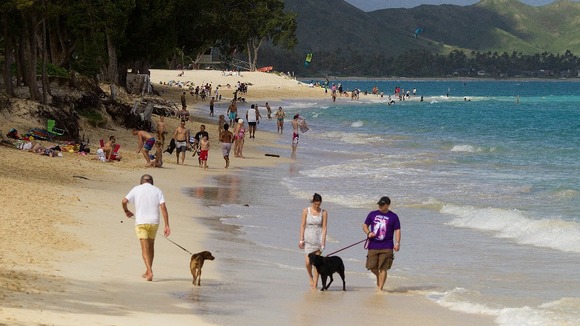 However, the 2,052 Britons questioned were divided over whether parents should be able to take their children out of school at any time they like.
Half of Britons (49%) believed that was a step too far while just over a third (35%) thought parents should be free to travel with their children whenever they wanted.
Read: Father's Facebook rant sparks debate on holiday prices