Prime Minister David Cameron has admitted he let out a "cry of joy" when David Bowie called for Scots to remain part of the UK.
The singer, who currently lives in New York, delivered his unexpected message, in which he urged "Scotland, stay with us", in a note read out by model Kate Moss at the Brit Awards.
Background: Bowie urges Scotland to 'stay with us' in Brits speech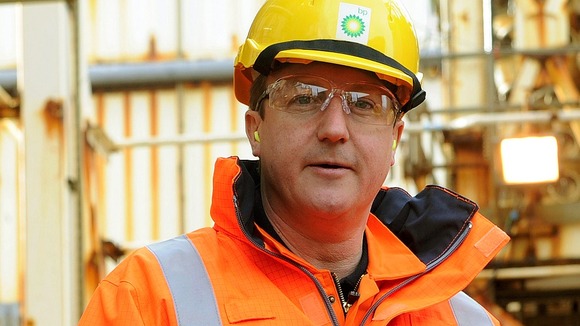 Mr Cameron told the BBC: "I was watching the Brit Awards and when I saw Kate Moss leap to the stage and utter those words I have to say I did let out a cry of joy because I'm sure that maybe someone like David Bowie might be able to reach parts of Scotland that perhaps I can't."
The day after Bowie's message Scottish First Minister Alex Salmond referenced David Bowie in a joke in the Scottish parliament.
Congratulating Eve Muirhead on her bronze medal in curling at the Sochi Games, he said:
"I am sure the whole chamber will want to join me in congratulating Eve Muirhead on winning the bronze medal in the winter Olympics. Perhaps that is a demonstration that we all can be heroes, just for one day."
Read more: Salmond makes Bowie joke inside Scottish parliament