When asked about whether the Wood Review made a strong case for the nationalists and the view that Scotland could be a prosperous, independent country, David Cameron said there was a "very strong argument" that the "broad shoulders" of the UK would ensure the maximum benefit from the North Sea.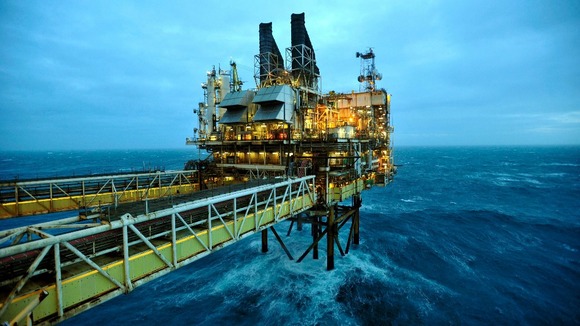 Mr Cameron told ITV News: "It makes a very strong argument about the UK and how the broad shoulders of one of the top ten economies in the world has really got behind this industry and will stay behind it to get the maximum benefit out of it - the maximum for all of the UK including Scotland.
"Because we are a top ten economy we can afford the tax allowances, the investment, the long term structure that is necessary to make sure we recover as much from the North Sea as possible and that's good for everybody."
Read: Cameron to lay out plans to boost North Sea oil production