The Deputy Prime Minister has said that the UK should be "really proud" of the fact it is a "world leader" in carbon capture and storage.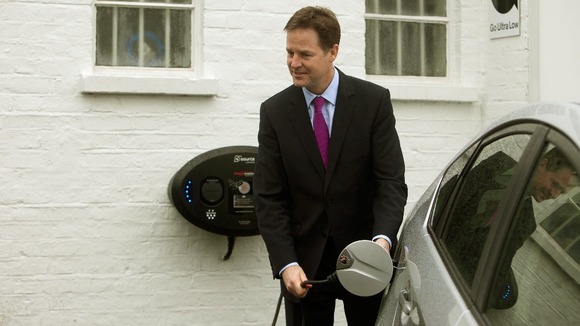 Nick Clegg said: "The innovation of the UK's energy industry is something we should be really proud of and the fact that we are a world leader in carbon capture and storage is a great example of our country's ingenuity.
"Today's multi-million pound deal with Shell will help to safeguard thousands of jobs and power half a million homes with clean electricity.
"It shows we can build a stronger economy and do it fairly by protecting our environment for future generations."
Read: Cameron to lay out plans to boost North Sea oil production