DJ Dave Lee Travis is to appear at Southwark Crown Court on March 28, after being told he is to face a retrial on charges of indecent and sexual assault.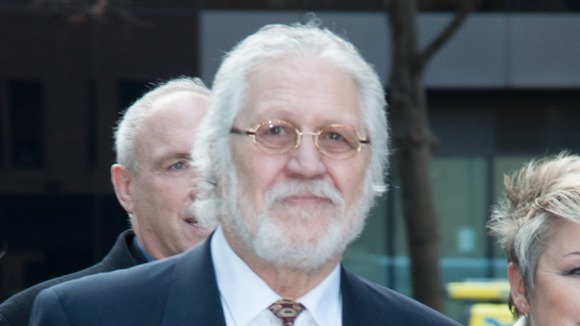 Prosecutor Miranda Moore QC told the court "The prosecution is seeking a retrial for two outstanding counts."
Wearing a black suit and burgundy shirt and tie, Travis was allowed to remain seated in the dock as the matter was discussed.