DJ Dave Lee Travis will face a retrial on charges of indecent and sexual assault, Southwark Crown Court was told today.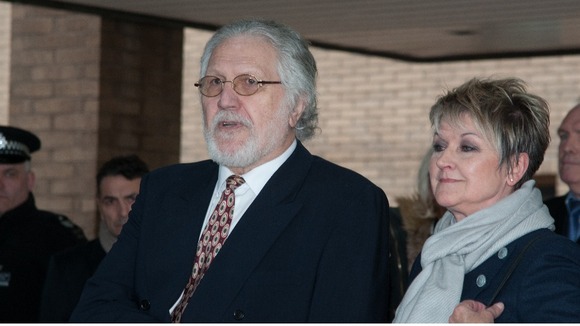 Earlier this month the 68-year-old was found not guilty of 12 indecent assault charges.
The jury at London's Southwark Crown Court failed to reach verdicts on two other charges.