Reacting to news that he is to face a retrial on sex charges, veteran DJ Dave Lee Travis said: "The nightmare is now going to go on. All I can say is, this whole thing started when I was 67 and I just hope it will end by the time I'm 80."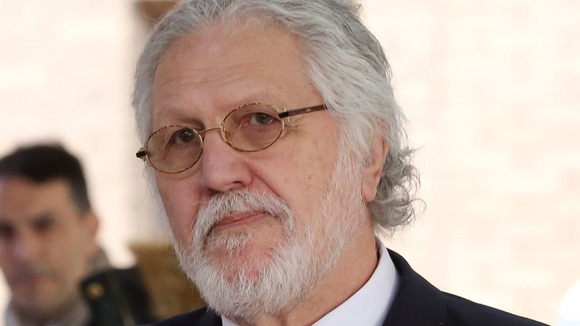 The radio DJ was told today he is to face a retrial on two charges of indecent and sexual assault after a jury sitting at Southwark Crown Court failed to reach verdicts.
The same jury acquitted Travis of 12 indecent assault charges.