Kirsten Heaven, who represents Cpl Ellement's two sisters, told the inquest: "The family are devastated and upset this disclosure has come so late in the day."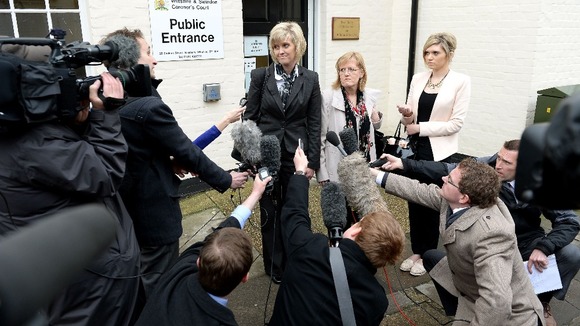 Adjourning proceedings until Monday morning, the coroner said there was a "danger" in pursuing information which was "unrealistic to find" and which may be of little relevance to the inquest.
"I suggest all urgency is given to track down any missing documents," Mr Rheinberg said.
"I'm going to grant the application (for adjournment) on strict and immediate terms."